EMPOWERING THE WOMEN AND GIRLS OF MALAWI
With a little support, and some education, the girls and women of Malawi will change their future and that of their churches, communities, and country. Consider the culture these women live in.
The average woman has 5.7 children
26% of women who bear children are age 15-19
50% of women are married before age 18
40% of women report spousal or partner violence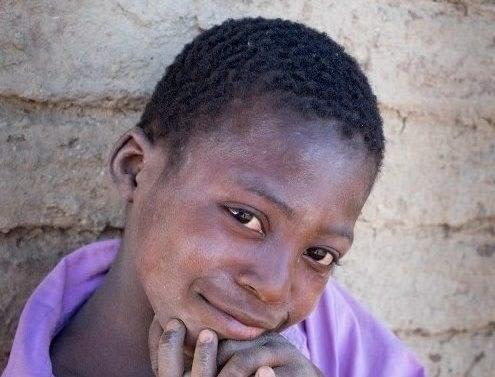 How are girls and women empowered?
Most of those registered are members of a partnering local village church. Some participants are members of another faith. Either way, they will be visited quarterly by a trained Y-Malawi Field Officer who will evaluate needs, share the gospel, pray with, and provide other resources. This support may also include emergency food, vocational training, Bible study,  nutrition and hygiene counseling, plus access to micro-finance loans and savings programs.
What is expected of me?
Each quarter you will receive an email update that will provide status updates and photos. If you choose to, you can respond electronically. Y-Malawi will also provide monthly program  updates to keep you informed about overall progress  being made in evangelism and development.
Getting Started
Simply click one of the "sponsor now" buttons on this page. You will be redirected to a page where you can review a few of the women and girls waiting for sponsorship.  You can empower a woman or girl for just $35 per month (about $1 per day). You can sponsor one or several! There are no contracts or obligations beyond your pledge to help. We know situations change, you can opt out at any time.
Have questions, just use the form below and we will respond quickly.
Y-Malawi
2105 Foothill Blvd.
Suite B312
La Verne, CA 91750
909.541.7660