We're creating sustainable change in Malawi, Africa while sharing the heart of Jesus. In a rarely seen model, we put the village church at the center of this effort. Then support the church with local Malawian ministries who offer proven success. Change for women and girls is a key focus too. We believe that when you empower a woman, you impact her life, her family, her church, and the entire community.
The Model
The local village church, with support from local partners, is the vehicle bringing changed lives and hearts. Sponsorship is the fuel that powers the vehicle. Vision trips to Malawi are the roads that lead us to experience a deeper faith.
The Vision
A vibrant and thriving Christian community that embodies the Great Commission , and the Great commandment, an awakening of the church in America.
The Mission
To bring people together in community with each other and with God to see His purpose for our lives fulfilled. These connections between churches, individuals, and the people of Malawi become workshops where hearts are opened, and change begins.
The Difference
A grass-roots organization with little overhead in the United States
Sponsorships help widows, orphans, young girls and women senior citizens
Half of the sponsorship goes directly to support the sponsored
Half of the sponsorship goes to support the local village church
We invest in Malawi, the work is done by Malawians
Got more questions?  Wonderful!  Click the links below to learn even more.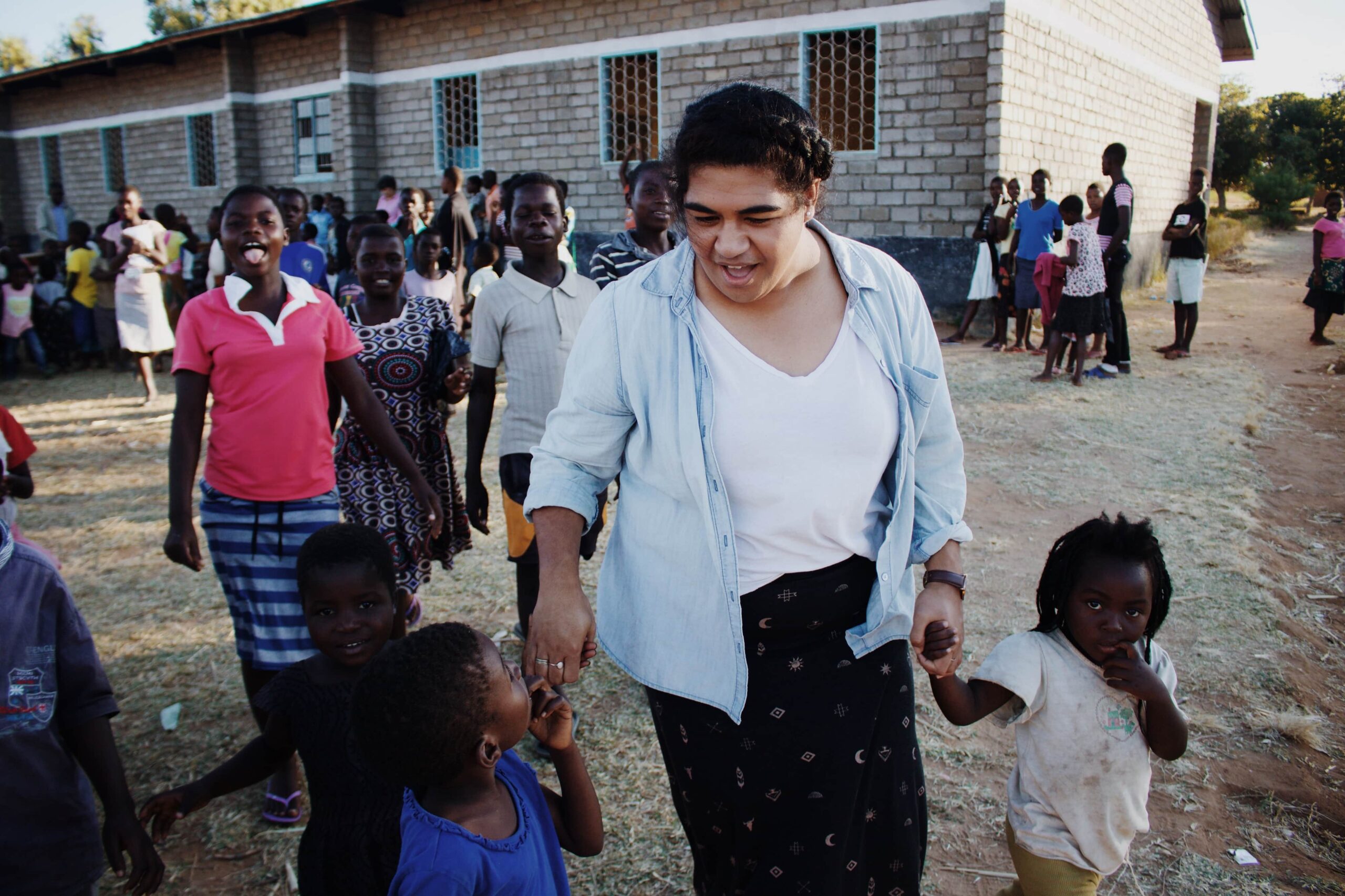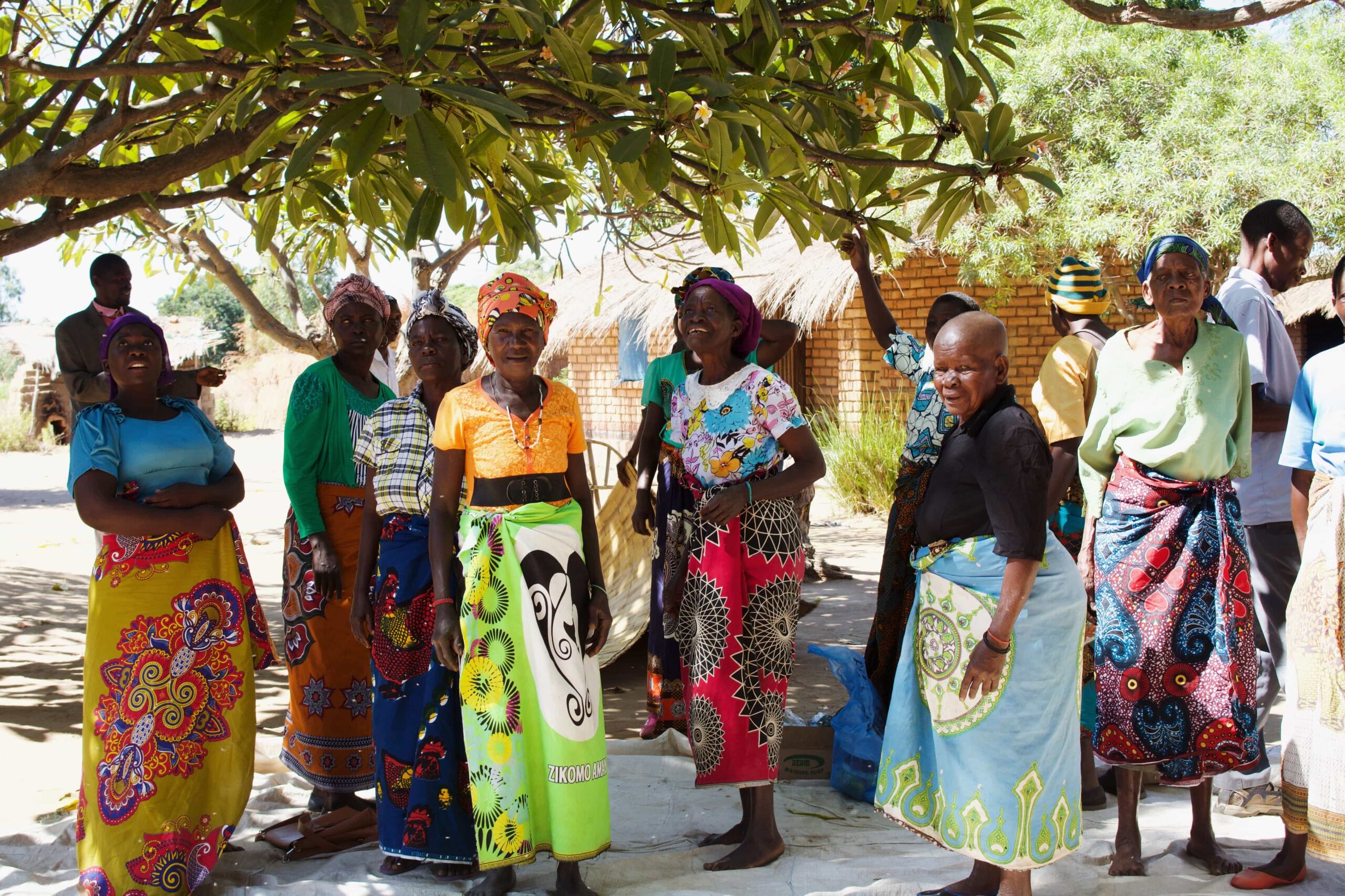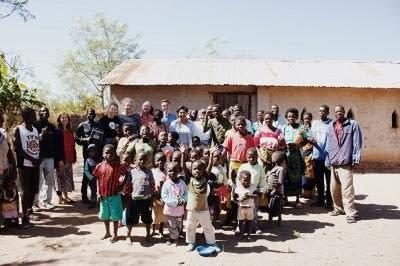 Office
2105 Foothill Blvd., Suite B312
La Verne, CA 91750
Telephone 909.541.7660
Y-Malawi is a registered 501(c) (3) corporation
Our tax identification number is      20-378 8576
MALAWI, AFRICA
Ranked among the poorest nations in the world
A democracy
Home to more than 18 million people
Capital city Lilongwe
Agricultural economy
Overall, 75% Christian, 25% Islam
Official language is English, most speak Chichewa
Y-MALAWI
Incorporated 2007
Approved 501 (c) (3)
100% Donation Supported
Less than 15% Overhead Allocation
8 Member Board of Directors
Guidestar Platinum Seal of Financial Transparency
REAL SUSTAINABLE CHANGE IS HAPPENING!
Deaths during maternity are down
Churches are working together toward sustainable development
More than 5,000 deciding to follow Jesus each year!
3,400 Chief's Bible studies in place
Hundreds of micro-finance loans made
New schools built
Childhood marriages down
Girls are staying in school
Marriage seminars impacting family life
Emergency food and water provided for those in need
CHANGE IS HAPPENING AS
WE PARTNER TOGETHER!
Interested in becoming a church partner?
Have questions, just use the form below and we will respond quickly.
Y-Malawi
2105 Foothill Blvd.
Suite B312
La Verne, CA 91750
909.541.7660