This is about ending hunger.
Every year in Malawi the hunger season brings suffering.  So many, especially the women and small children, without food, hungry and hopeless.  This year is projected to be one of the worst on record.  We have tried each year to feed them.  There must be a better way.  We must find a long-term solution.
What if we could help Malawian's grow their own food?  The land is fertile.  The people are willing to work hard.  They just need a little help with the purchase of land and supplies.  What if we gave them that help?  What if we could raise enough money so they could start farming on a large scale?
We have been thinking and praying a lot about these questions lately.  We have been doing our research, looking for land, talking with the government, and farming experts.  All of this has led us to the conclusion that there is a better way.  The research shows that farming on a large scale will allow Malawians to feed themselves.  A large farm can provide employment and jobs.  In addition, it will provide on-going funding for the ministry and sharing about Jesus.
So what's the plan?
 173 acres has been identified as a good place to start.
 Agriculture professionals have identified the land.
 Professional managers are creating a business plan.
 Maize will be the first crop as this is the staple in Malawi.
 The harvest can feed 1,750 families through the hunger season.
 If each family averages 6 people we can feed more than10,000!
 Some can of the harvest will expand the farm.
 Some of the harvest will support the ministry.
How can you help?
We are taking on the biggest fundraising project we have ever done.  We are praying that God will help us raise $300,000.  Half of that amount will be used to feed the hungry this year.  It takes time for crops to grow.  The other half will be used to fund the farm so that it can become self-sustaining.
Will you pray about helping us?  Will you pray about investing in the future for the people of Malawi?  Maybe you can only give a small gift, that's wonderful.  Maybe God has blessed you to give a substantial gift, that would be amazing.  Maybe your small group or church can get involved.  If everyone gives what they can, we can do this!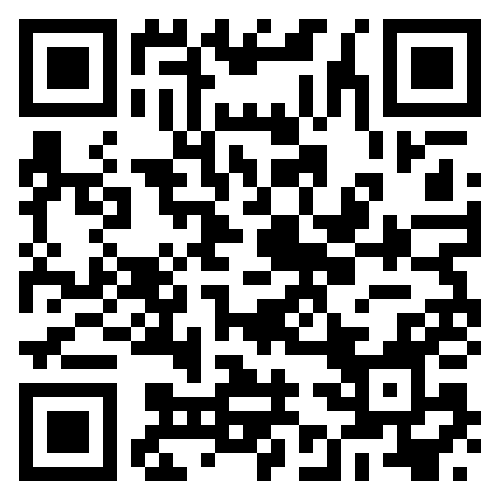 Y-Malawi is a registered 501(c) (3) corporation
Tax identification number  20-378 8576
Good, fertile land is available to farm.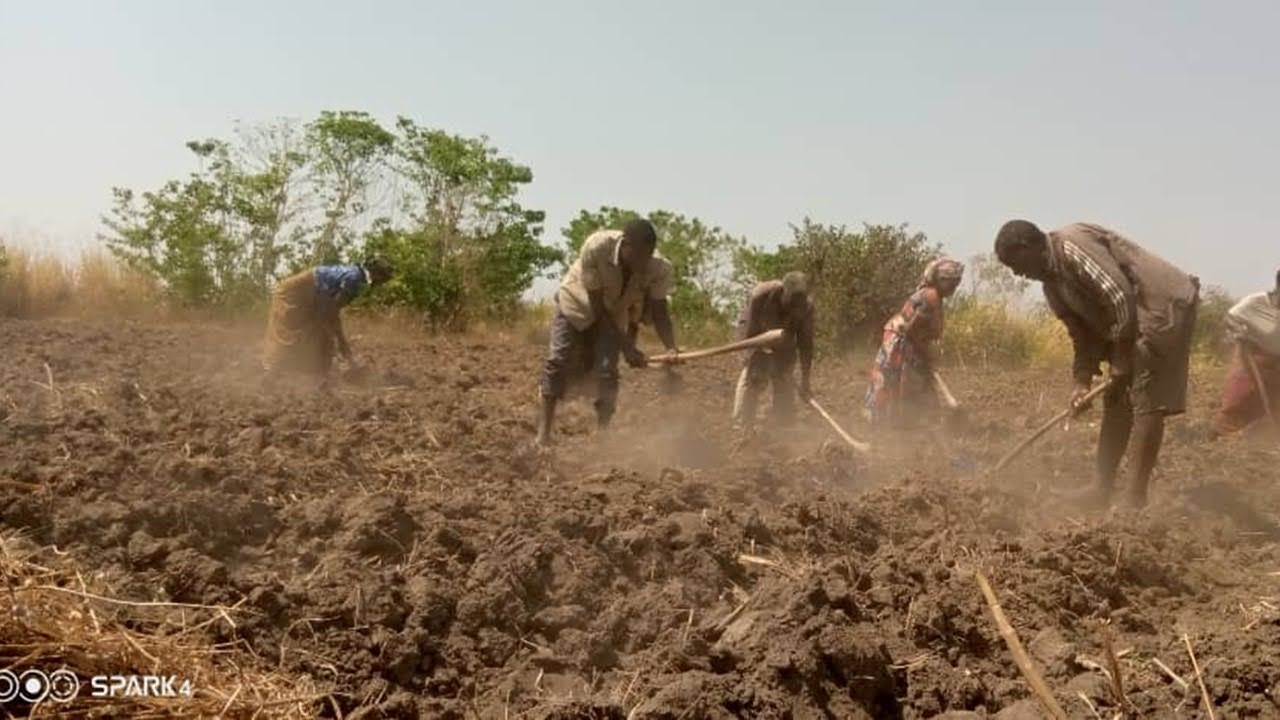 People are willing to work hard to help themselves.
In time irrigation can be added and different crops.
The farm will provide job, income for ministry and save lives.