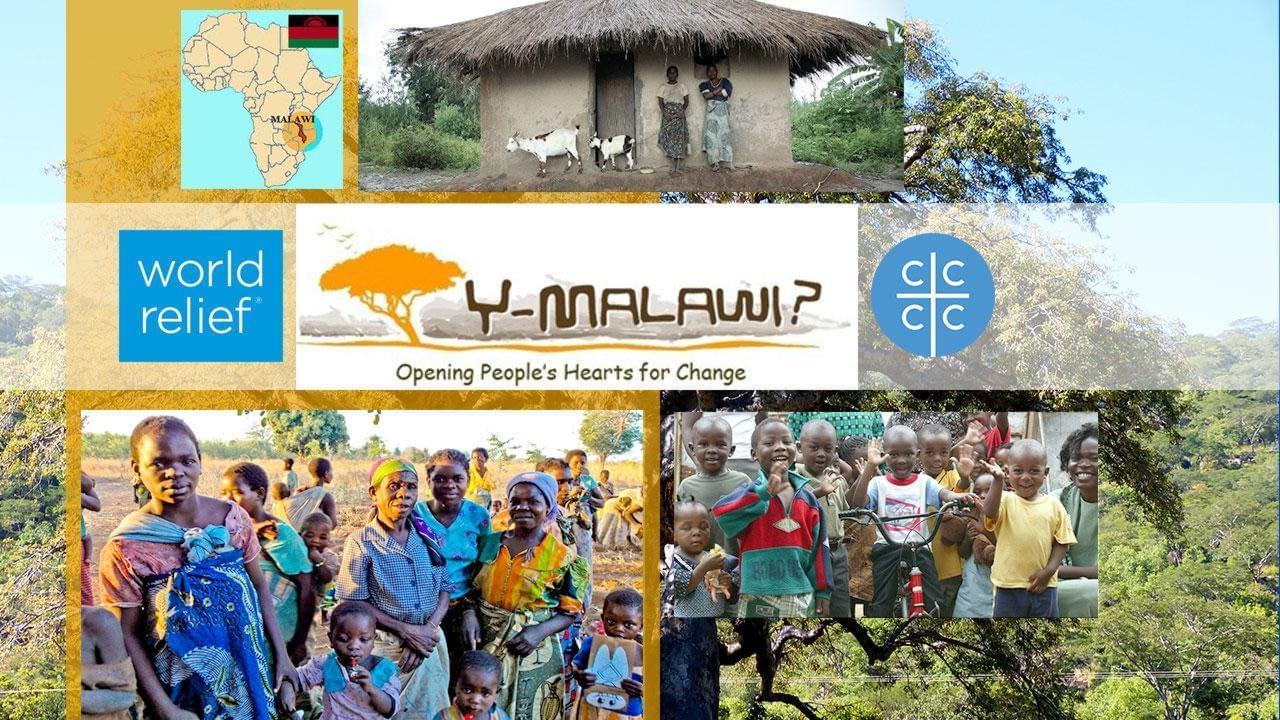 Walk with a Village Church
70 years ago World Relief was born out of Park Street Church.  Since then CCCC churches and World Relief have worked together healing hearts, changing lives, and sharing the gospel.
Y-Malawi (a World Relief partner) brings together churches and individuals with ministries in Malawi, to open hearts for change. The goal is not just transformation in Malawi, but an awakening of faith that results in stronger churches here in the United States.
Now, in a ground-breaking new concept CCCC churches in the USA can walk with a village church in Malawi.
The village church receives pastor and elder training, support for Sunday Schools and Families for Life experiences.  Plus, they are trained in how to reach their communities for Christ.
Through quarterly email updates, partner churches in the USA are able to communicate with the church they are walking with in Malawi.  Testimonies, stories and photos can all be shared.  A personal visit can even be made by going on a Vision Trip.
This is about the Great Commission but it is also about awakening our churches here in America. Just $60 per month is all it takes to begin a relationship.
Empowering the local church in Malawi
Like
CCCC churches
, World Relief stands with the vulnerable. And we believe holistic ministries aimed at changing lives, ending the cycle of suffering, and building sustainable communities must begin with, and center around, the local church.
With this core belief World Relief and Y-Malawi, in partnership with CCCC churches, are working to empower local village churches in Malawi to lead the change.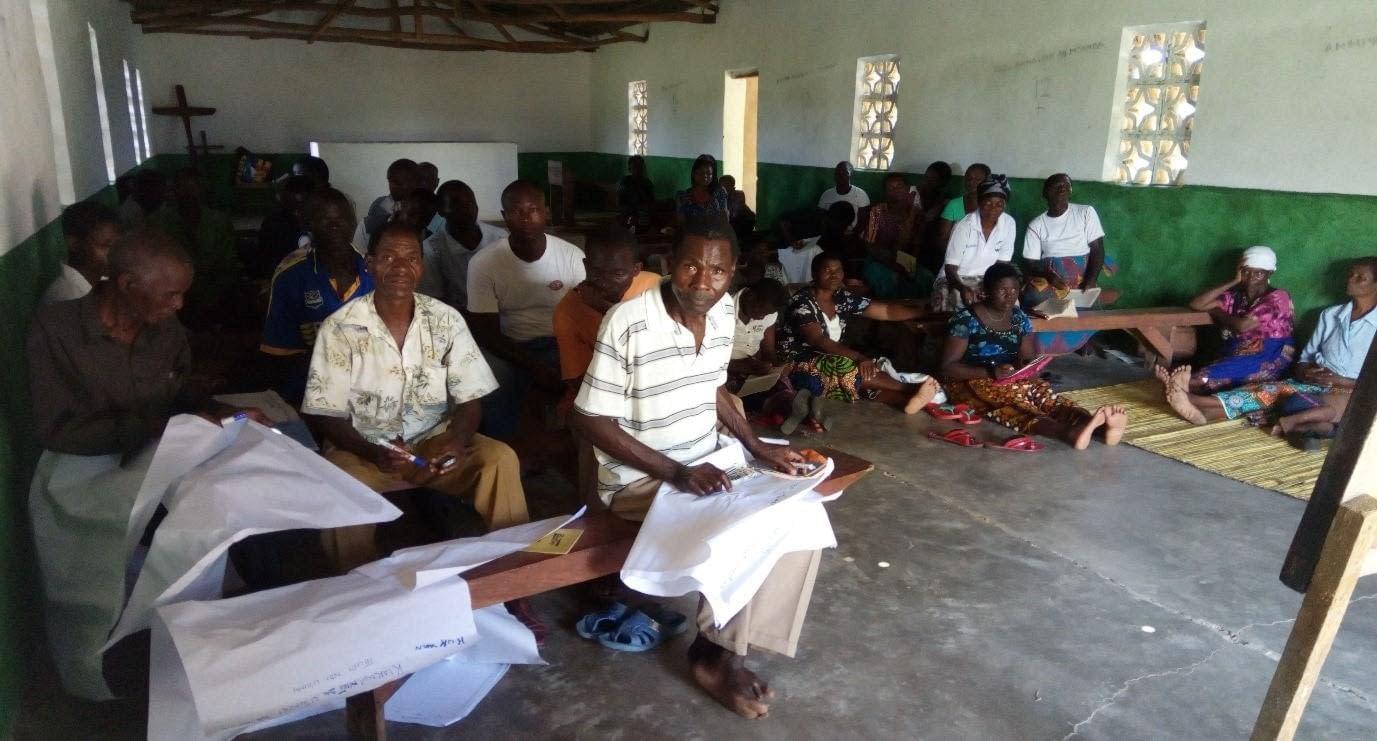 Together we will provide:
Leadership development
Basic theological education
Agricultural and vocational training
Kids Clubs and Youth Clubs
Health and nutrition education
Discipleship and Bible studies
Savings and financial skills training
When the local church leads change it results in thriving families, flourishing communities and strengthened churches.
Check out the links at the bottom of the page for more information.
DEEPENING FAITH IN THE UNITED STATES
Y-Malawi has been hosting Ministry Trips to Malawi for over 15 years. Trips are not designed around project work but around relationships. They're about walking with, praying with, encouraging and loving the people of Malawi and letting Malawians love us back.
The people of Malawi are among the poorest in the world. Yet, they demonstrate a joy in faith and life that few Americans experience. Building relationships with them can open our eyes to a different life. They are often the match that ignites greater faith, opening our hearts.
One pastor expressed it this way, "Our folks return having experienced Jesus-like ministry and can't go back to business as usual."
Check out the links at the bottom of the page for more information.
Women and girls in Malawi face many challenges, but this new program is offering hope.
Keeping girls in school
Working to end child marriage and teen pregnancy
Providing food security and basic needs
Vocational and life skills training
Sharing the hope of the gospel
This unique program links a vulnerable woman or girl with a sponsor in the United States. A relationship is formed and both parties benefit. Sponsors can even visit their sponsored person on a Ministry Trip!
But there is more. These sponsorships not only help women and girls, it is through this sponsorship program that CCCC churches provide the financial fuel to empower the local church in Malawi.
We believe the church can change the world!

Do you believe your church can?
Have questions, just use the form below and we will respond quickly.
Y-Malawi
2105 Foothill Blvd.
Suite B312
La Verne, CA 91750
909.541.7660