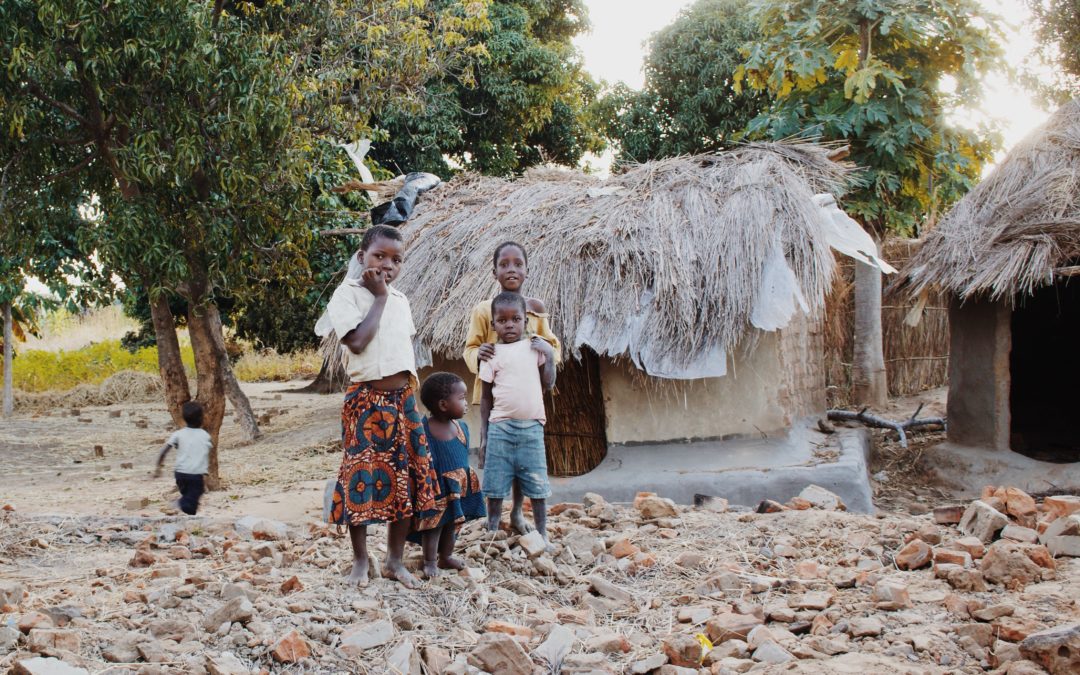 It has only been recently that I have realized we are at war in this world. In John 10:10 Jesus said, "The thief comes only to steal and kill and destroy, I have come that they may have life and have it to the full." I take these words to mean that we are literally in a combat zone between Heaven and Hell. There are forces that want to keep people in the dark, confused, discouraged, condemned. I have also come to realize that those of us who follow Jesus are the foot soldiers in this war. We carry the sword and shield of light that brings understanding, encouragement and forgiveness. Jesus also said, "I am the light of the world. Whoever follows me will never walk in darkness but will have the light of life" (John 8:12).
God has used Y-Malawi and our partners to do some amazing things in Malawi. While we may be winning a battle, the war goes on. As we approach the end of 2019 our supply lines are thin, we need reinforcements. If you are considering a year end gift this year, we could really use your help. We need more Bibles for pastors and churches. We need at least one more vehicle, so Field Officers don't have to walk. We have dreams of building a new Rice Mill that will also serve as a worship center. The new preschools lack furniture and learning aids. We have started raising goats to provide people an income, but we need more stock. Frankly, we just need a little cash reserve too so that we are not scraping the bottom of the barrel week to week.
You don't need to go to Africa to make a difference in this war. Some are called to the front; some win the day with their support. Neither is more important, neither can do without the other. If God has gifted you to be a gospel patron, I hope you will consider helping us. No gift is too small. Everyone can be a part of this. You can send us a check to Y-Malawi at 2105 Foothill Blvd., Suite B312, La Verne, CA 91750 or make a donation on-line by clicking below.
As we continue to love and serve some of the most vulnerable people in the world, a huge thank you to everyone helps make this possible.
Larry Hall, Executive Director