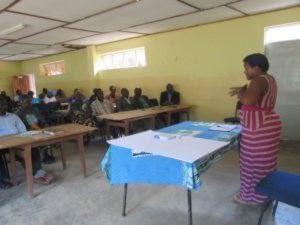 In Malawi, the facts tell the story.
42% of girls are married before age 18.
9% are married before age 15.
3 out of 4 girls have children before age 18.
40% of women report domestic violence (more assumed).
Why does this happen?
Poverty, a lack of hope for other options.
Lack of education.
Abuse by leaders and in the workplace.
Harmful cultural and religious practices.
They keys to change are education and empowerment. Y-Malawi is working hard to empower girls and keep them in school. Yet, change needs to happen in the communities these girl live in too. With the cooperation of local Pastors, village Chiefs, and other community leaders education is taking place. Leaders are gaining a new awareness of the harm child marriages bring. They are fighting resistance to reporting abuses, and they are leading their people to a brighter future.
Through Y-Malawi partners literally hundreds of girls have been rescued from child marriages, and countless others have been able to avoid this harmful practice. There is so much more to do, but these girls now have hope for the future.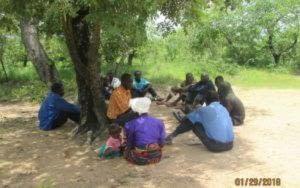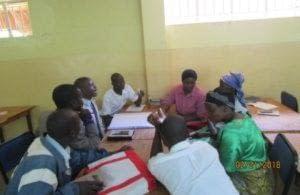 Village Chiefs making new laws             Pastors working on awareness